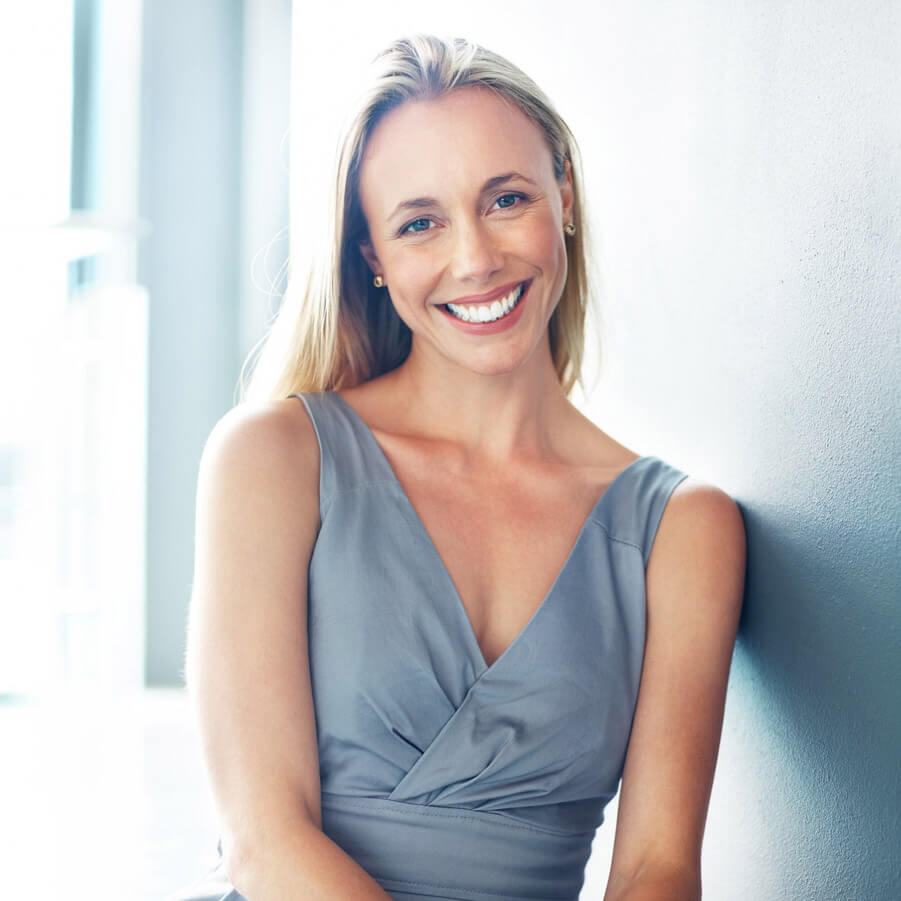 Meet Dr. James L. Robbins
James L. Robbins, DMD
Dr. Robbins graduated from Washington University in St. Louis, Missouri, where he obtained a BA in biology, and went on to earn his master's from the same institution. After a year of cancer research, he decided to change his career to dentistry. He received his Doctorate of Dental Medicine from Tufts University School of Dental Medicine in Boston, then finished his oral and maxillofacial surgical training at the Brooklyn Cumberland Medical Center in New York City. He served a fellowship in oral and maxillofacial surgery, specializing in jaw reconstructive surgery, at St. Mary's Health Center in St. Louis.
Dr. Robbins has been practicing in Delaware County for 35 years. During that time he has been president of the Delaware Valley Society of Oral and Maxillofacial Surgeons, the Pennsylvania Society of Oral and Maxillofacial Surgeons, the Delaware Valley Academy of Osseointegration, and the Chester County and Delaware County Dental Society, as well as holding many other board positions in those organizations. He has been on staff at Riddle Memorial Hospital, Crozer-Chester Medical Center, and Brinton Lake Surgical Center, and is on the faculty at Thomas Jefferson University Hospital in the Department of Oral and Maxillofacial Surgery.
Dr. Robbins practices all aspects of oral and maxillofacial surgery, with an emphasis on dental implants, impacted wisdom teeth, jaw reconstruction, and oral pathology.
Because his two sons were very athletic when younger, Dr. Robbins has coached them in Little League baseball, Babe Ruth baseball, and Media basketball. While he was involved in the Media Little League, he was an active umpire and umpired in the Pennsylavania State Little League Tournament. He enjoys playing golf, reading, and being with his wife, Kathy.