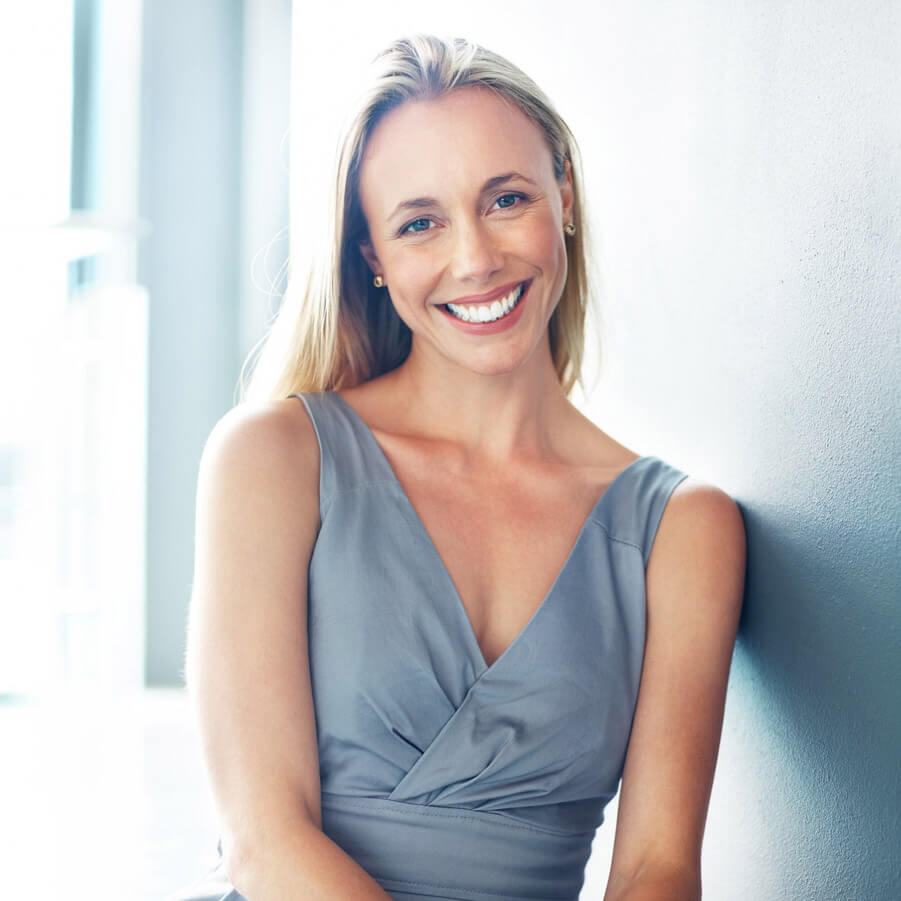 Meet Dr. Richard J. Plotkin
Richard J. Plotkin, DMD*
Richard J. Plotkin graduated from the University of Pittsburgh in 1964 and the University of Pittsburgh School of Dental Medicine in 1968. His honors included the International College of Dentists Academic Award and the C.V. Mosby Scholarship Award. Dr. Plotkin underwent graduate training in general anesthesia at the same institution. Following the completion of the program, he served as a Captain in the US Army Dental Corp, including a tour in Vietnam.
In 1974, Dr. Plotkin completed an oral and maxillofacial surgery residency at Hahnemann University Hospital, where he was chief resident in 1973-1974. He was appointed as an assistant professor of surgery at Hahnemann in the Department of Oral and Maxillofacial Surgery.
In 1980, Dr. Plotkin began a private practice in oral and maxillofacial surgery in Plymouth Meeting.
His professional credentials include board certification by the American Board of Oral and Maxillofacial Surgery, fellow of the American Association of Oral and Maxillofacial Surgeons, and fellow of the American Dental Society of Anesthesiology. Dr. Plotkin was honored with the Legion of Merit from the Chapel of Four Chaplains. In 2014, Dr. Plotkin consolidated his practice with Pennsylvania Oral & Maxillofacial Surgery.
His free time activities include golf, playing his musical instruments, spending time with his grandchildren, and going to the Jersey shore with his wife.
*Emeritus