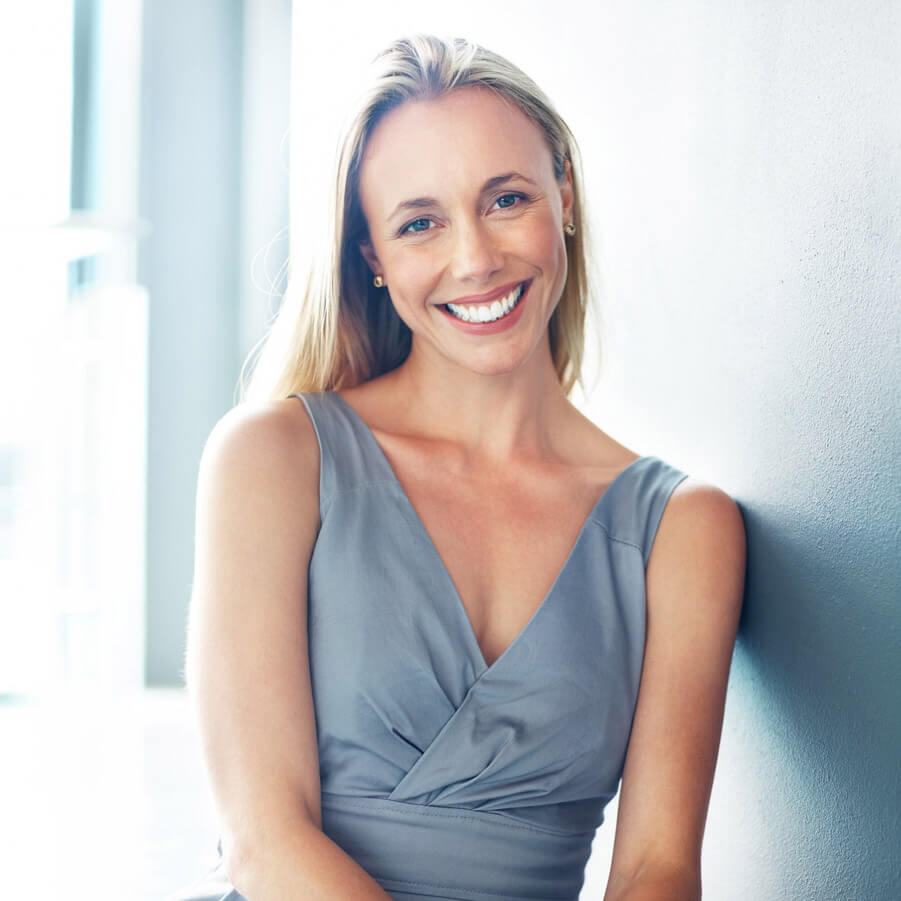 David W. Wedell, DDS
Dr. Wedell was born and raised in the San Francisco Bay area. He studied at UCLA, where received his undergraduate degree in chemistry in 1980 and dental degree 1984. In the mid 1980s, he moved to the east coast and began oral surgery training at the University of Pennsylvania. Among his mentors were future PSOMS colleagues Dr. Bianchi, Dr. Nordone, and Dr. Ilacqua. His training included concentration in dentoalveolar, trauma, orthognathic, TMJ, implants, and pathology. Following his training, he stayed involved with organized oral surgery, including serving as president of the local society (Delaware Valley Oral Surgical Society) for a term.
Over the years, Dr. Wedell co-authored several scholarly papers in the field of oral and maxillofacial surgery and pharmacology. He has been involved with teaching duties at both Temple University and the University of Pennsylvania.
Dr. Wedell has maintained his affiliation at Penn for more than 30 years and has had the pleasure of seeing many dental professionals in all fields come through the Penn clinic, including the sons and daughters of his fellow oral surgeons, such as Dr. Anthony Bianchi, son of PennOMS founder Dr. Michael Bianchi.
He spends his spare time with his family, including his four grandchildren. He enjoys an occasional golf game and takes an annual ski vacation with his brothers each winter.