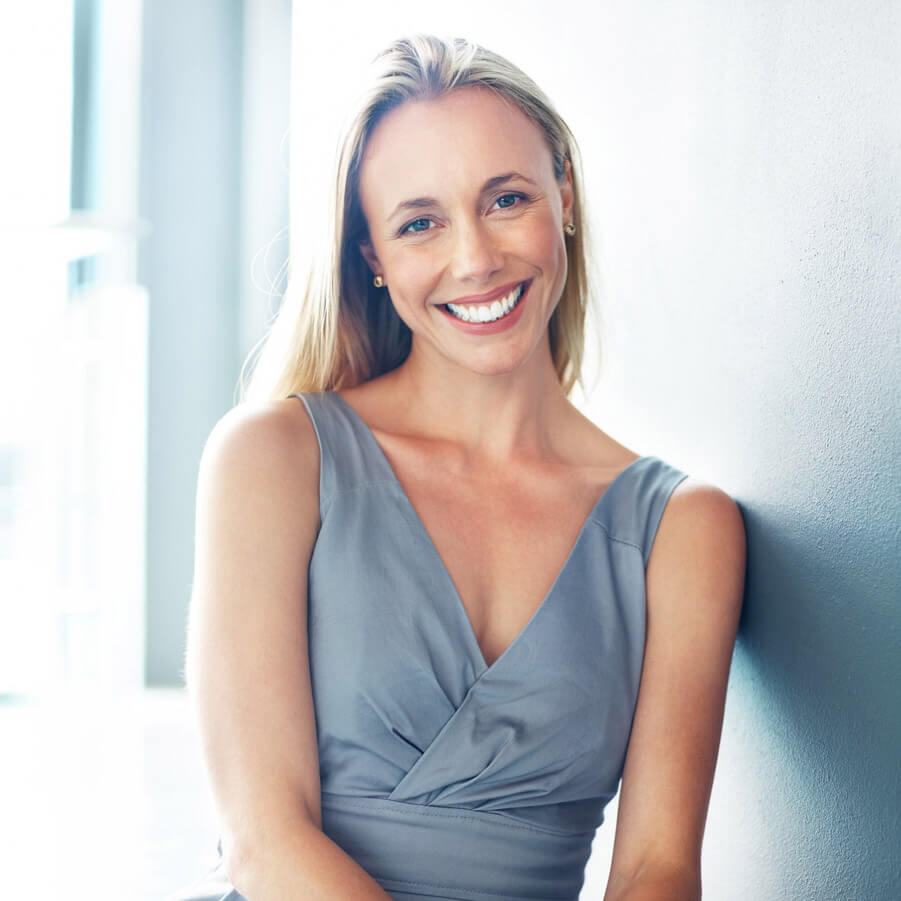 Pediatric, Special Needs, & Dental Phobics
Young children, special needs patients with mental and physical handicaps, and dental phobics all present with unique obstacles to dental care. Patients in these groups often cannot receive essential dental care in a typical dental office setting. Many times these patients are unable to locate a dentist or dental specialist who is willing or able to provide for their treatment needs. Fortunately, there are solutions to these unique problems.
In partnership with your own general dentist or Pediatric dentist, we can provide safe and effective anesthesia care for patients in these special groups. Our offices have several surgical suites that are specially modified and designed to provide restorative dentistry for patients that require sedation or general anesthesia for their dental treatment.
All of our facilities are designed specifically for provision of general anesthesia care with appropriate monitoring, safety, recovery rooms, emergency equipment and medications. The facilities and doctors are inspected and licensed by the PA State Board of Dentistry to provide outpatient general anesthesia. In addition to their residency training in anesthesia, we have doctors who are board certified by the National Dental Board of Anesthesiology and are members of the American Dental Society of Anesthesiology. All of our nursing staff are experienced critical care nurses, with a Certified Registered Nurse Anesthetist and the doctor providing your anesthetic care.
If you feel that you or a family member is a candidate for dental care under anesthesia, please contact us and we can plan and coordinate treatment with your dentist.