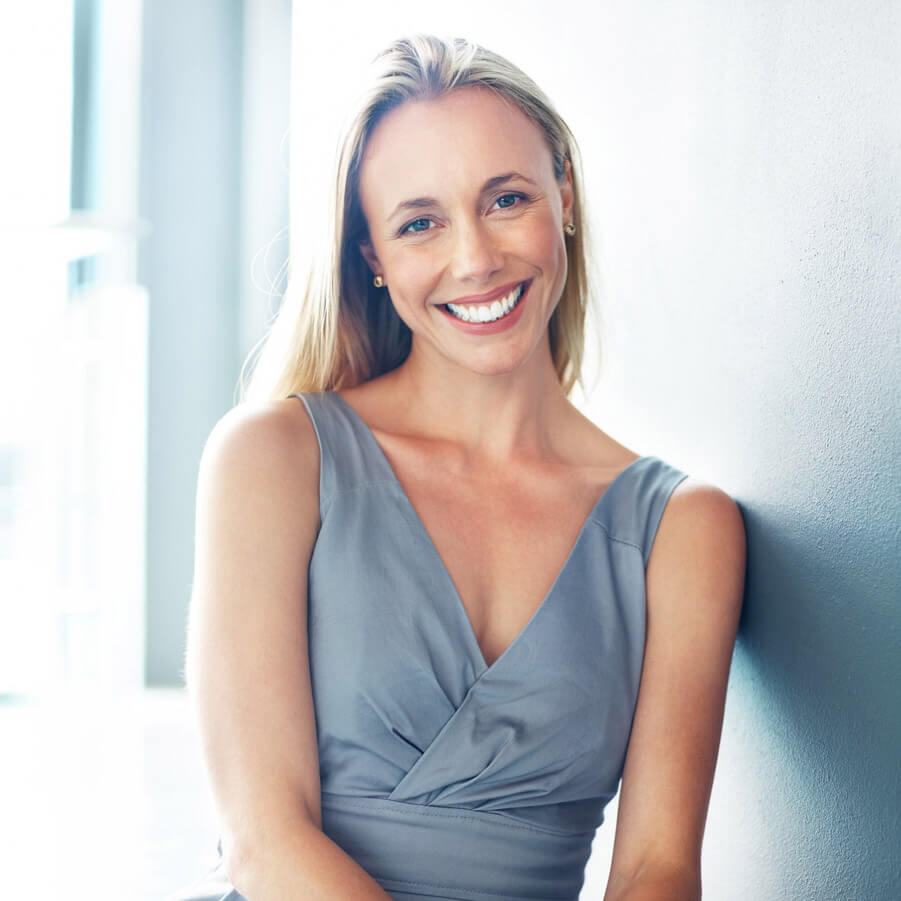 Meet Dr. Andrew L. Kanter
Andrew L. Kanter, DMD
Dr. Andrew L. Kanter graduated in 1990 with a BS in emergency medical services administration. Dr. Kanter was certified as an EMT-paramedic in 1988 and worked in this capacity at several regional hospital-based paramedic units, including Paoli Hospital, Bryn Mawr Hospital, and Delaware County Memorial Hospital. From 1990 to 1994, he attended the Temple University School of Dentistry and received his Doctorate of Dental Medicine with honors in 1994.
Dr. Kanter received an unprecedented number of awards during dental school, including the American Association of Oral and Maxillofacial Surgeon's Award; the Arthur Gage Award, given to the graduating fourth-year student with the highest National Dental Board Examination Part I and II scores; the American Academy of Oral Medicine Award; the American Academy of Oral Pathology Award; the Temple University School of Dentistry Faculty Prize; and the Quintessence Publication Research Award. He was also inducted into Omicron Kappa Upsilon, which is the national dental honor society.
In May 1992, Dr. Kanter was sent to represent Temple University School of Dentistry at the American Dental Association national meeting, in Orlando, Florida, to present his first-place-award-winning presentation entitled "Modalities of Osseous Augmentation in Oral & Maxillofacial Surgery." After graduation from dental school, he completed his residency specialty training in oral and maxillofacial surgery at Temple University Hospital from 1994 through 1998, where he served as chief resident from 1997 to 1998.
Dr. Kanter is associate professor of surgery at Drexel University College of Medicine/Hahneman University Hospital in the Division of Oral and Maxillofacial Surgery. He is an associate professor of pediatrics in the Department of Dentistry at St. Christopher's Hospital for Children. Dr. Kanter is double board-certified by the American Board of Oral and Maxillofacial Surgery and the National Dental Board of Anesthesiology. His special clinical interests include anesthesia, dental implants, facial trauma reconstructive surgery, and minimally invasive facial cosmetic surgery.
Dr. Kanter has three children. In his spare time, he is an accomplished outdoorsman and fly fisherman, having fly fished across North America, from the Yukon Territory and the western United States to Nova Scotia and south as far as Los Roques archipelago in Venezuela, South America.