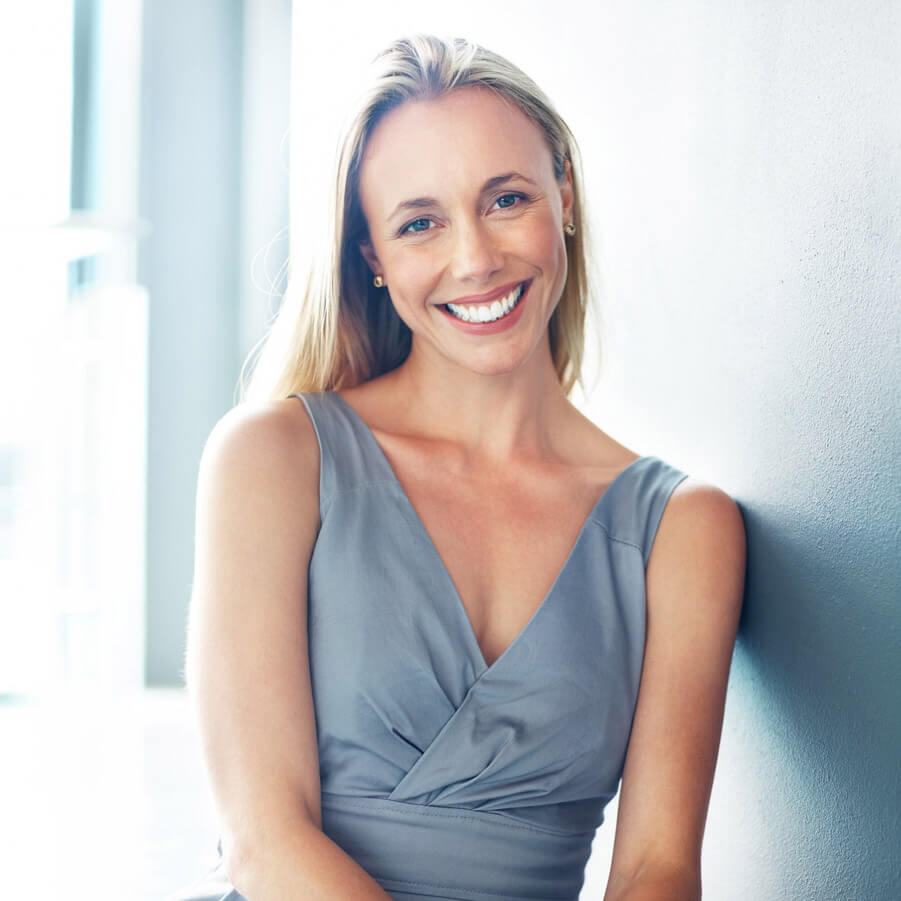 We recognize that all our patients are unique and deserve to receive care that reflects their individual needs. Our experienced and talented surgical team is committed to working with you and your family to create a comfortable, stress-free, and rewarding experience every time you visit our practice.
We are pleased to welcome you and your family, and we look forward to working with you.
---
Sean M. Wild, BA, CHSP, CHPSE, CHA
Chief Executive Officer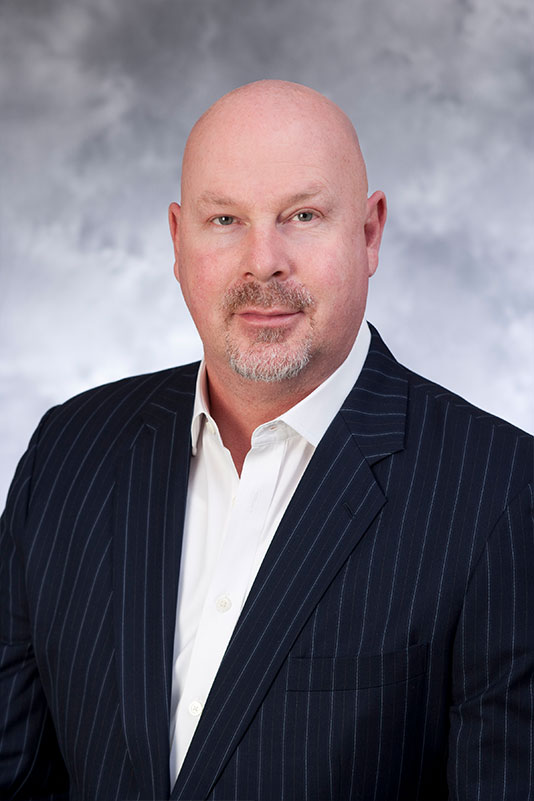 Sean M. Wild currently serves as the chief executive officer. He brings a team-based organizational approach to his leadership model, which was developed from his broad-based experiences during his eight years of service in the United States Navy as an Intelligence Specialist, and in the private sector in numerous businesses, both as an owner and a manager. Prior to entering healthcare, he graduated summa cum laude with a Bachelor of Arts from Rider University and was noted for outstanding academic achievement as an Andrew J. Rider Scholar.
Sean M. Wild believes that partnerships are the key to creating bridges between management and staff to ensure that goals are met. By the creation of this symbiotic relationship, the practice has the ability to flourish in a supportive environment, and thus lower the stress of all principals involved.
Jennifer Castillo
Chief Operating Officer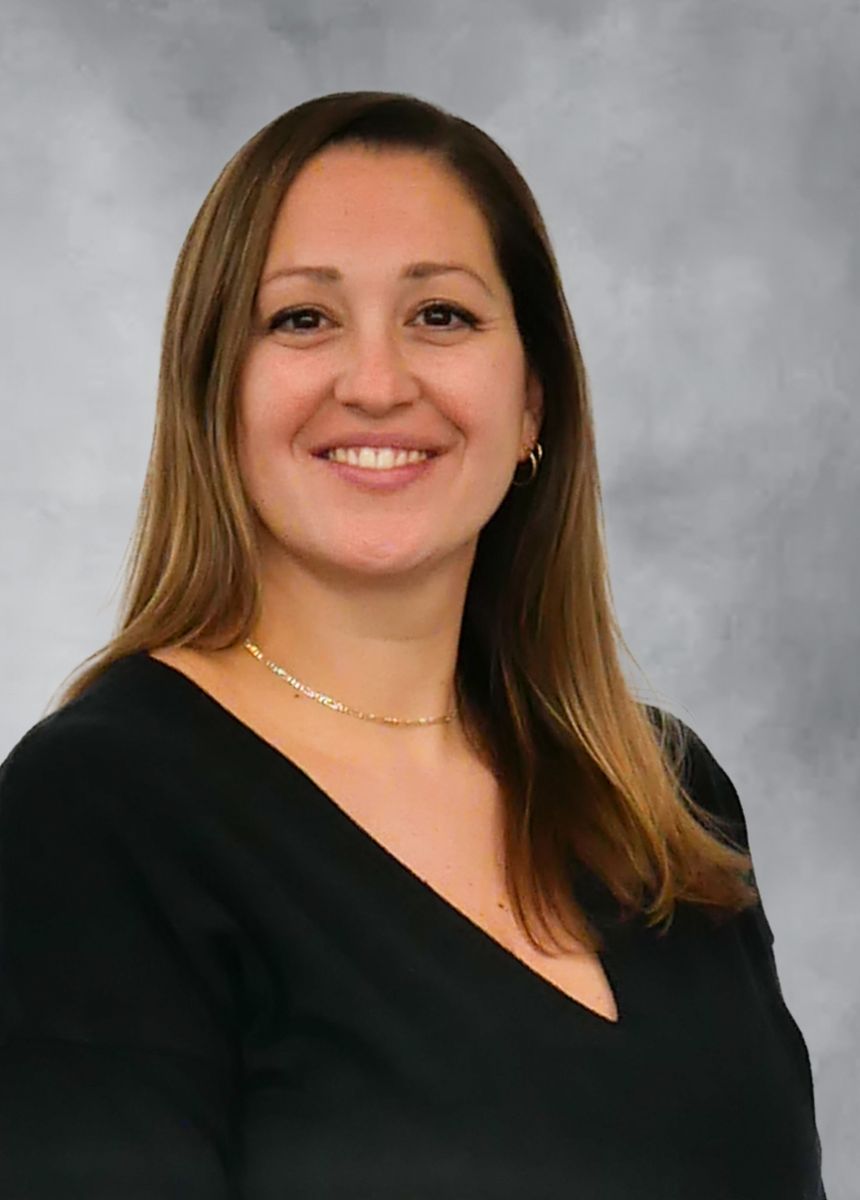 Jennifer Castillo received her Bachelor of Science at Bloomsburg University. She joined the practice in July 2010, and has held various positions within the practice as front desk associate, assistant dental implant coordinator, and finally, landing as the director of patient relations and front desk supervisor. In 2014, she obtained her Master of Science in healthcare administration, and brings this knowledge to managing all of her front desk associates.
Kathleen A. Cripps
Dental Implant Director/Referral Relations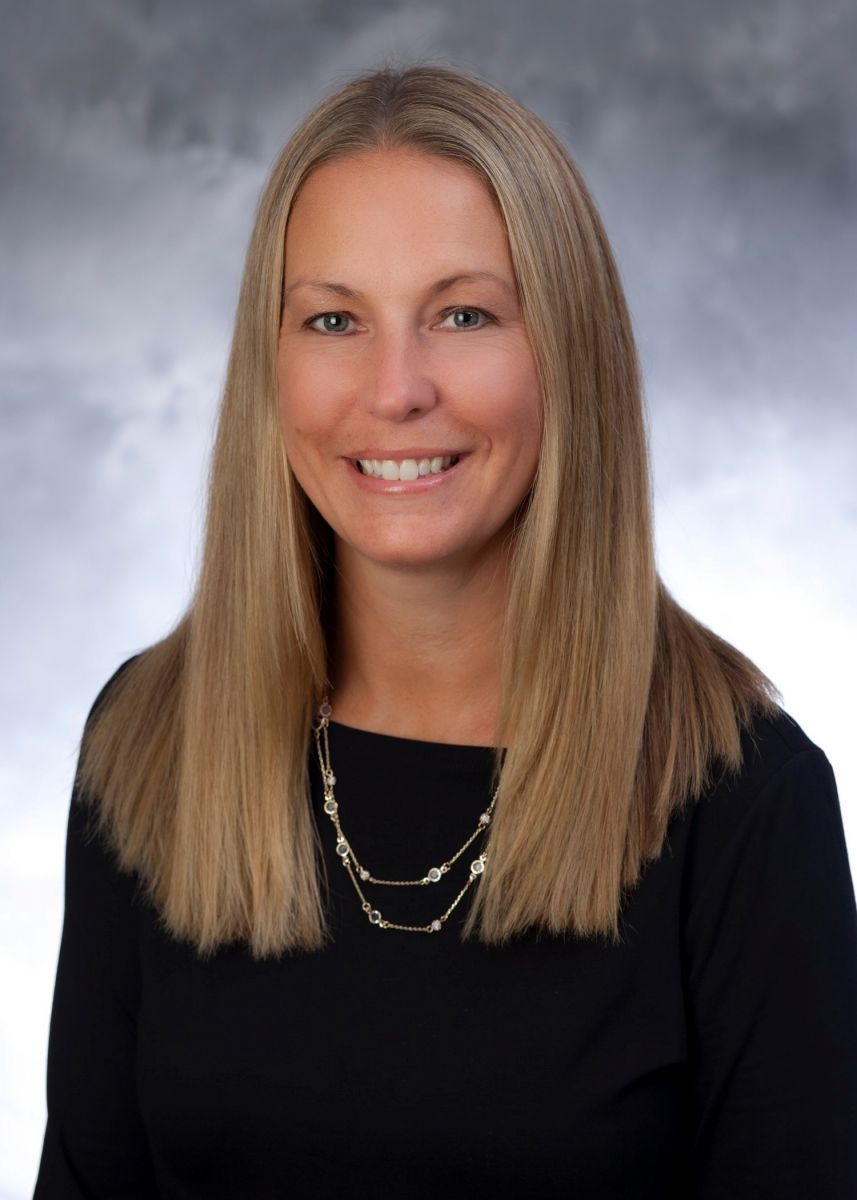 Kathleen A. Cripps received her BA in Social Sciences from Bloomsburg University. She has been with our practice since 2003. Kathleen is currently the Director of the Dental Implant Department, Referral Relations, and she serves as the Delaware Valley Study Club Coordinator. Her attention to detail and drive to provide the best customer service, along with her genuine care for the well-being of our patients and their outcomes, has made her a tremendous asset to our practice and patients alike.
She and her staff are what we call our "concierge" for dental implant patients. They are here to guide patients through the entire process of tooth replacement with dental implants, and to answer any questions along the way. She always ensures that our patients receive the outcome that is most important to them.
Outside of work she is an avid pickleball player. She loves spending time with her husband, Russ, her children Emma and Mason, and of course her dog, Wendy. Her favorite place to visit is Hilton Head Island, South Carolina.
Jessica Allen
Director of Full-Arch Implant Restorations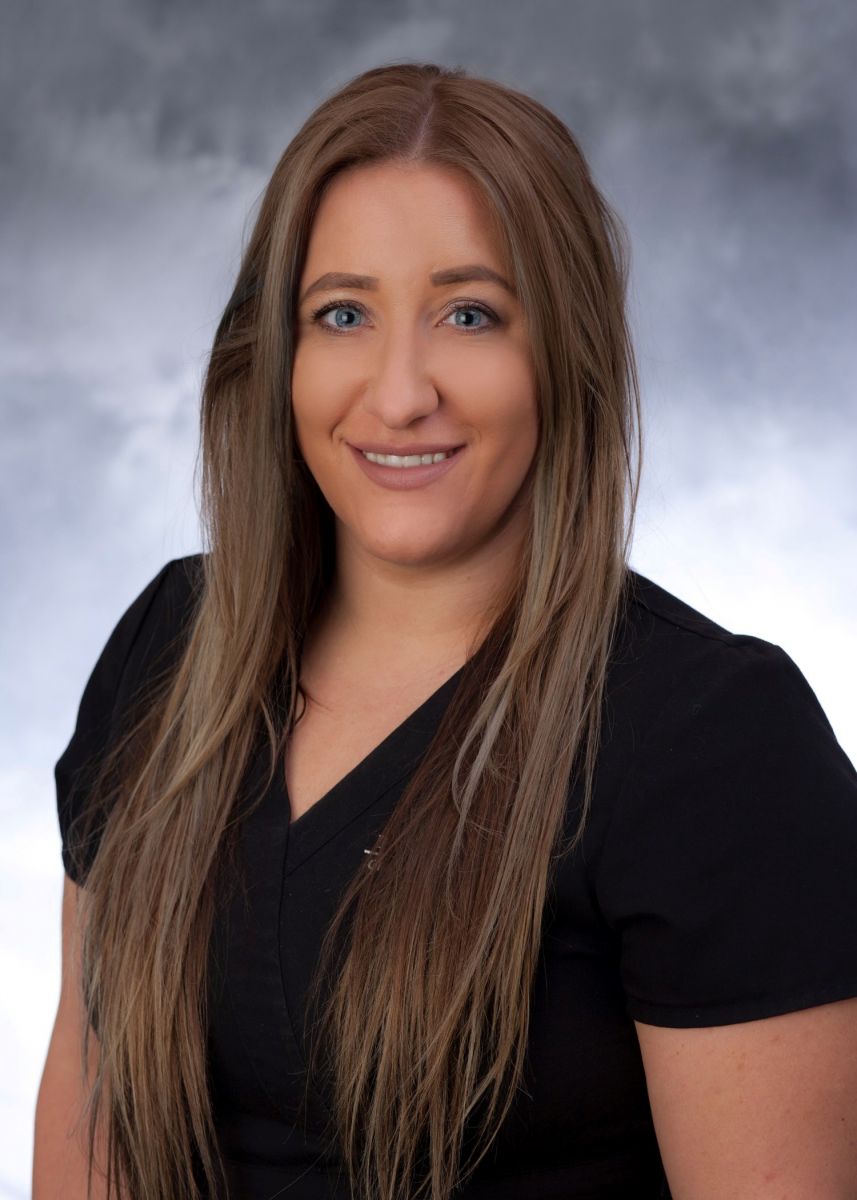 Jessica Allen received her Associate of Science in marketing from Montgomery County Community College. Jessica previously served six years as an automated logistics specialist in the Pennsylvania Army National Guard, 2-104th Aviation Battalion. She has been with our practice since 2015, before which she worked as a surgical assistant. Jessica has earned her licensure in radiology and phlebotomy, and also earned her dental anesthesia assistant national certification. She has worked as the hybrid dental implant coordinator at Newtech Dental Laboratories, where she expanded her knowledge of many restorative processes. Her strong attention to detail and passion for dentistry make her a vital part of the Full-Arch Implant Restorative Team. She takes pride in helping patients and clinicians navigate the surgical and restorative process.
In her free time, Jessica enjoys distance running and power lifting.
Kristy Harris
Clinical Care Director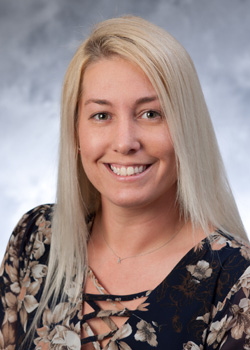 Kristy Harris is a graduate of Boyertown Area Senior High School and Berks Career & Technology Center, where she studied dental occupations.
Over the past 16 years, Kristy has taken every opportunity to learn and gain all the knowledge from her fellow teammates and doctors. Starting out as an entry-level assistant, Kristy now serves as clinical care director. In conjunction with surgical assisting, Kristy oversees the overall flow of the surgical assistant staff and ensures that all assistants are current on their training, patient care etiquette, PennOMS values, policies, procedures, and protocols. She also maintains all inventory and surgical equipment within the entire practice. In addition, Kristy uses her certifications and knowledge in phlebotomy, radiology, infection control and dental anesthesia to make it possible for all the surgical assistants to achieve these certifications and expand their knowledge base.
In her spare time, Kristy enjoys crafting, visiting wineries, traveling, spending time with her dog Alister, and enjoying the outdoors with her many nieces and nephews.
Megan Huber
Director of Billing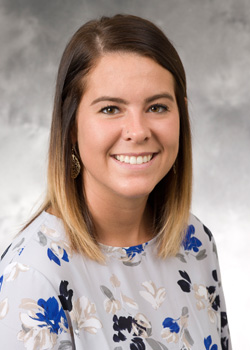 Megan Huber received her Bachelor of Arts in adult organizational development from Temple University. She started with the practice in 2013 as front desk coordinator and is now director of billing. She obtained her certified dental coder license from the ADCA in 2015 and her certified professional biller license in 2016 from AAPC. Her attention to detail and education enable her and her team to ensure smooth billing processes for our practice and our patients.
Lisa Wollman
Implant Treatment Coordinator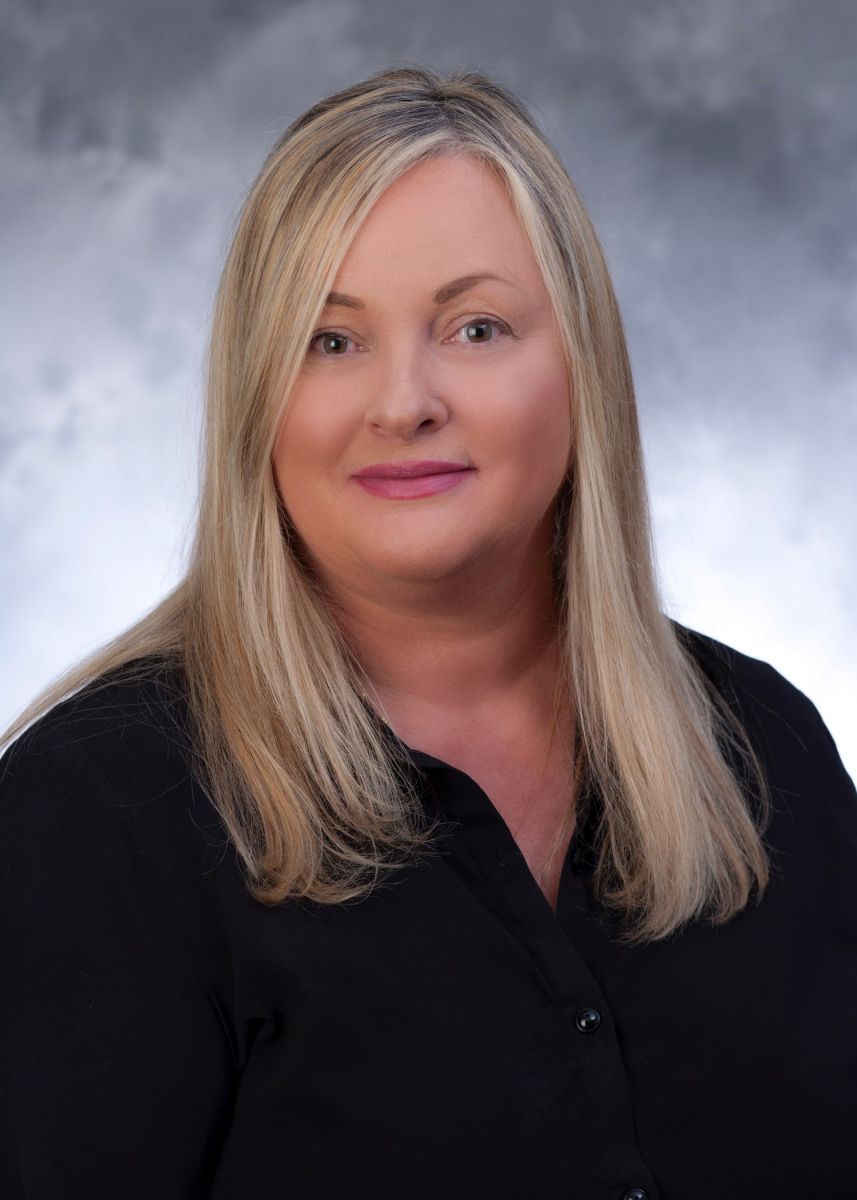 Lisa Wollman is a dental implant treatment coordinator with our practice. Her mission is to ensure that her dental implant patients are well educated on the dental implant treatment process and that their experience is seamless throughout their treatment with clear communication between our office, the patient and the referring dentist.
Lisa has been the benefits coordinator for our practice for the past two years and brings a depth of knowledge about dental insurance which is invaluable as the patient works through the financial aspects of their treatment.
Lisa graduated from the University of North Carolina in Chapel Hill in 1987. Her focus on customer service is enhanced by working for American Airlines as a flight attendant for thirteen years. She also has a background in dental hygiene giving her a good knowledge base for the clinical side of the dental implant procedures and placement. She is very focused on ensuring that patients receive the very best experience from the consultation to the dental implant placement and following up through the restoration process.
Lisa has lived in many different cities including New York City, Atlanta, Washington, D.C and Chicago before settling into the Philadelphia suburbs in 1999. In her spare time, she enjoys traveling, riding horses, crossword puzzles and playing tennis.