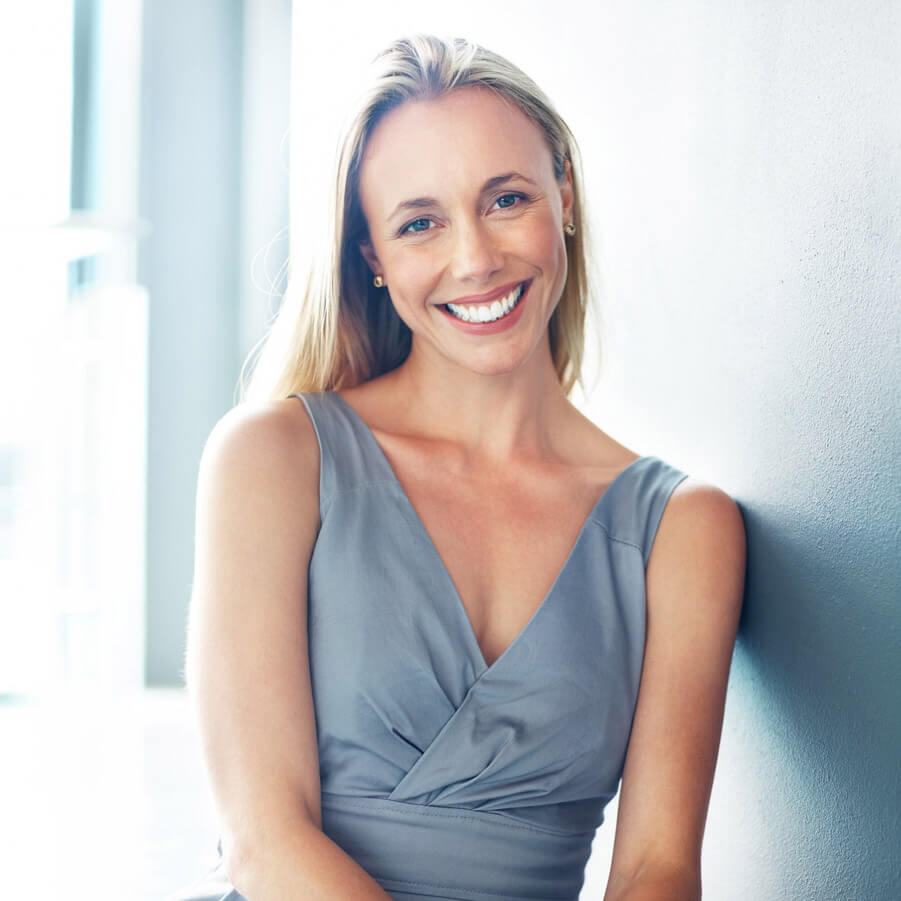 Thomas P. Nordone, DMD
Dr. Thomas Nordone is a native of the Philadelphia area and a graduate of Villanova University (undergraduate), Temple University School of Dentistry (graduate), and the University of Pennsylvania (surgery).
Dr. Nordone has been practicing oral and maxillofacial surgery in Philadelphia for more than 25 years. He served as oral and maxillofacial surgeon to the Philadelphia Flyers from 1983 to 1988.
Dr. Nordone has been involved in education since 1983. He has taught oral and maxillofacial surgery residents at the University of Pennsylvania and Temple University Hospital, and currently teaches at Drexel University College of Medicine. He covers two level-one trauma centers at St. Christopher's Hospital for Children and Hahnemann University Hospital.
Dr. Nordone has been involved with organized dentistry at the local, state, and national levels. He served as the president of the Philadelphia County Dental Society in 2004. He currently serves as a trustee to the Pennsylvania Dental Association and a delegate to the American Dental Association. His special clinical interests include orthognathic surgery and dental implants.
Among his many hobbies, Dr. Nordone is an avid cyclist. He has ridden his bicycle to the New Jersey shore to raise money for the American Cancer Society and the MS Society every year for the last five years. He has also ridden his bicycle in Australia, Alaska, California, Texas, and much of Pennsylvania.