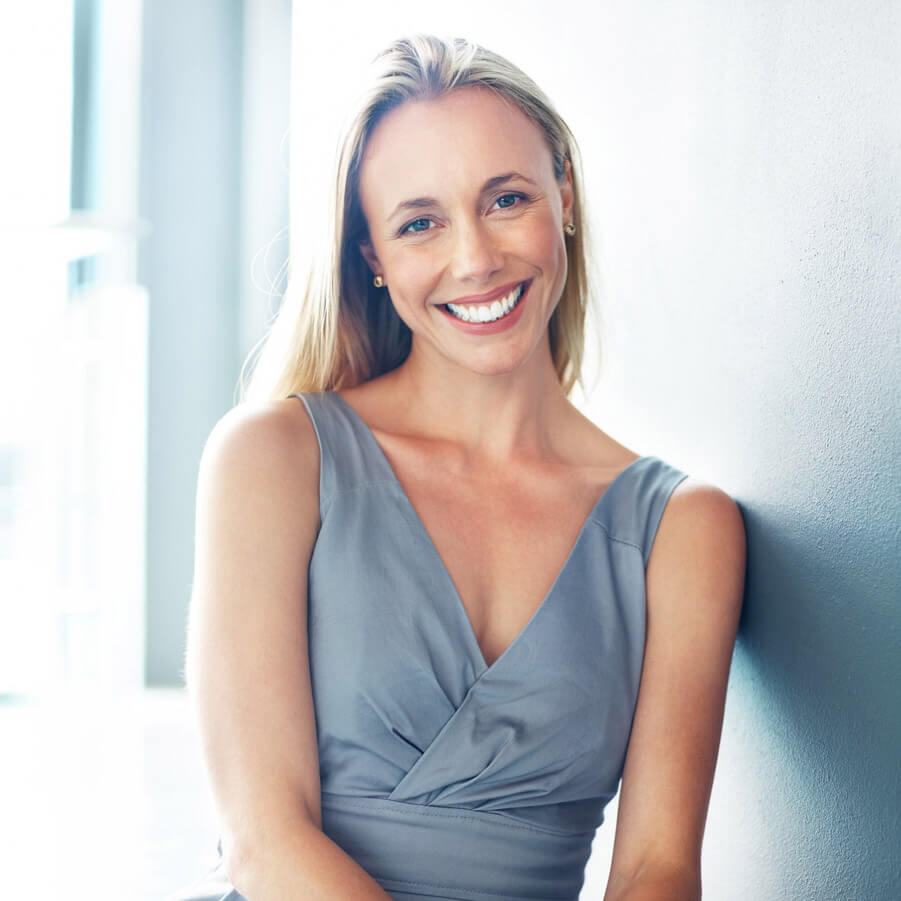 An oral and maxillofacial surgeon (OMS) is a doctor who specializes in treatment of diseases, injuries, and congenital or acquired deformities of the head and neck. Patients may present to an oral and maxillofacial surgeon with a wide variety of problems associated with functional and/or aesthetic aspects of the face, jaw, and mouth regions.
Such problems may include:
Missing teeth that require replacement with dental implants
Wisdom teeth
Cleft lip and palate
Complex congenital craniofacial deformities and syndromes
Misaligned or disproportionately sized jaws
Oral or facial tumors
Snoring and sleep apnea
Temporomandibular joint disorders
Traumatic injuries to the face

soft-tissue lacerations
fractures of facial bones (jaws, nose, cheekbones, and eye sockets)
Many of the procedures can be done comfortably in our offices, which are well equipped to meet your surgical and anesthetic needs. More complicated procedures may be done in the hospital at the discretion of the doctor.
Our doctors maintain active staff privileges at:
Pennsylvania Hospital
St. Christopher's Hospital for Children
Bryn Mawr Hospital
Additionally, they are extensively involved as surgeons with the St. Christopher's Hospital for Children Cleft Palate / Craniofacial Team.
Our Mission Statement
We are dedicated to the highest quality care in the specialty of Oral and Maxillofacial Surgery. In practicing the full scope of Oral and Maxillofacial Surgery, we are committed to providing for our patients compassionate contemporary clinical care along with education for the community and our specialty.
Our doctors perform full scope oral and maxillofacial surgery. At Pennsylvania Oral Surgery and Dental Implant Centers, we take great pride in bringing our patients the latest in high-tech, comfort-oriented oral and facial surgical care. Some of our capabilities include:
CO2 Laser: promotes precision, minimal intraoperative hemorrhage, and assists in maintaining sterile surgical area, healing with minimal scarring, and decreased postoperative pain and swelling
3D Computer Generated Sterolithographic modeling: for patients who require major facial or craniofacial reconstructive surgery
Laser Cosmetic Skin Resurfacing: ideal for reducing fine wrinkles around the eyes and mouth. The laser is also the ideal medical treatment for cosmetic resurfacing of acne scars.
Rigid Fixation: significantly reduces the need to have the jaws wired shut for treatment of facial bone fractures and corrective jaw surgery
IV Sedation/General Anesthesia: We have extensive training in IV sedation and general anesthesia. During and after the anesthesia, the patient is intensively monitored with the most technologically advanced equipment to ensure safety and comfort.