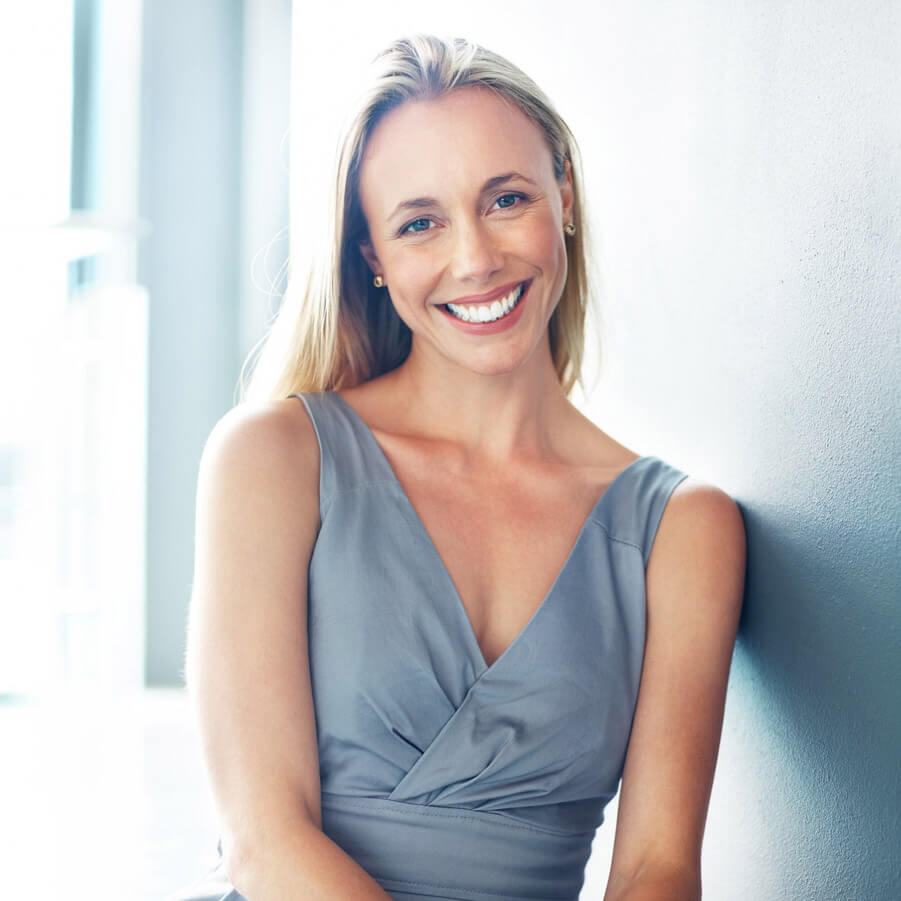 Safe Anesthesia
Safe anesthesia demands the use of several non-invasive monitors that we attach to you. These devices are typically a blood pressure cuff, an EKG (electrocardiogram) and a pulse oximeter (a device that measures the amount of oxygen in your blood).
Therefore, it is suggested that you wear loose clothing to facilitate the application of these important devices. Routinely medication will be injected into the intravenous to cause you to relax or sleep.
Methods of Sedation
One of our main goals is to provide you with a surgical experience that is as comfortable as it is effective. That's why we offer several methods of sedation. Your oral surgeon will work with you to decide on a personalized sedation plan that will give you the care you need while ensuring your comfort and safety every step of the way.
Local Anesthetic
The most common type of local anesthetic is lidocaine, which is administered by injection into the surgical area. The use of a local anesthetic alone is recommended only for simple surgical procedures, such as gum treatments and tooth extractions. Local anesthetic will always be used in conjunction with any other methods of sedation you require.
Nitrous Oxide Sedation with Local Anesthetic
For simple oral surgical treatments, such as extractions, wisdom tooth removal, and implant placement, a combination of local anesthetic and nitrous oxide may be recommended.
Nitrous oxide, or laughing gas, is administered through a small mask that fits over your nose. It is an effective way to calm anxiety and raise your pain threshold. At the end of your surgery, you'll resume breathing regular oxygen, and all the effects of nitrous oxide will disappear, so you can resume your normal activities immediately.
In-office IV Sedation or General Anesthesia
Patients who receive IV sedation go between consciousness and unconsciousness during their surgical procedure. They often have no recollection of the treatment and are unable to respond to commands even if they are awake at times during the process. It is recommended that patients who receive deep sedation have a parent, spouse, or friend accompany them to appointments because it can take several hours for the sedative to wear off. Thus, driving may be unsafe.
Your oral surgeon is also licensed by the state to administer general anesthesia, so you can receive the care you need in the comfort of our office. We provide general anesthesia for patients who need all types of oral surgery. Because of the anxiety related to dental procedures, you may choose general anesthesia for procedures as simple as wisdom tooth removal and implant placement, or as complex as full-mouth reconstruction.
If you have serious fear of needles, we can use gas to put you to sleep and an intravenous will be placed after you fall asleep. After the procedure, once you are able to sit up and drink fluids, the intravenous will be removed and you are almost ready to leave. At this time the recovery room nurse will review with you and your ride all the post-operative instructions and answer any questions either of you may have in regards to care of your mouth.
There is always a surgeon on-call 24 hours and he can also answer any emergency questions you may have in regards to your care following your surgery.
Hospital-Based General Anesthesia
In some cases, we recommend oral surgery in a hospital setting. This is generally for facial and jaw reconstruction, TMJ surgery, and patients who have complex medical conditions, such as cardiovascular disease. General anesthesia administered in a hospital setting is done by an anesthesiologist, who will also monitor your vital signs throughout the procedure.
Pre- and Post-Sedation Care
Unless instructed otherwise by your doctor, do not eat or drink eight hours prior to your surgical appointment, not even a sip of water. If you need to take your daily medications with a small amount of water, consult with your oral surgeon prior to your surgery.
Because general anesthesia causes drowsiness for several hours after it is administered, you will be required to have a family member or friend drive you to and from your appointment. Escorts are also required to remain in the office during your surgery and recovery time. After your treatment, you should not drive, drink alcohol, or operate machinery.