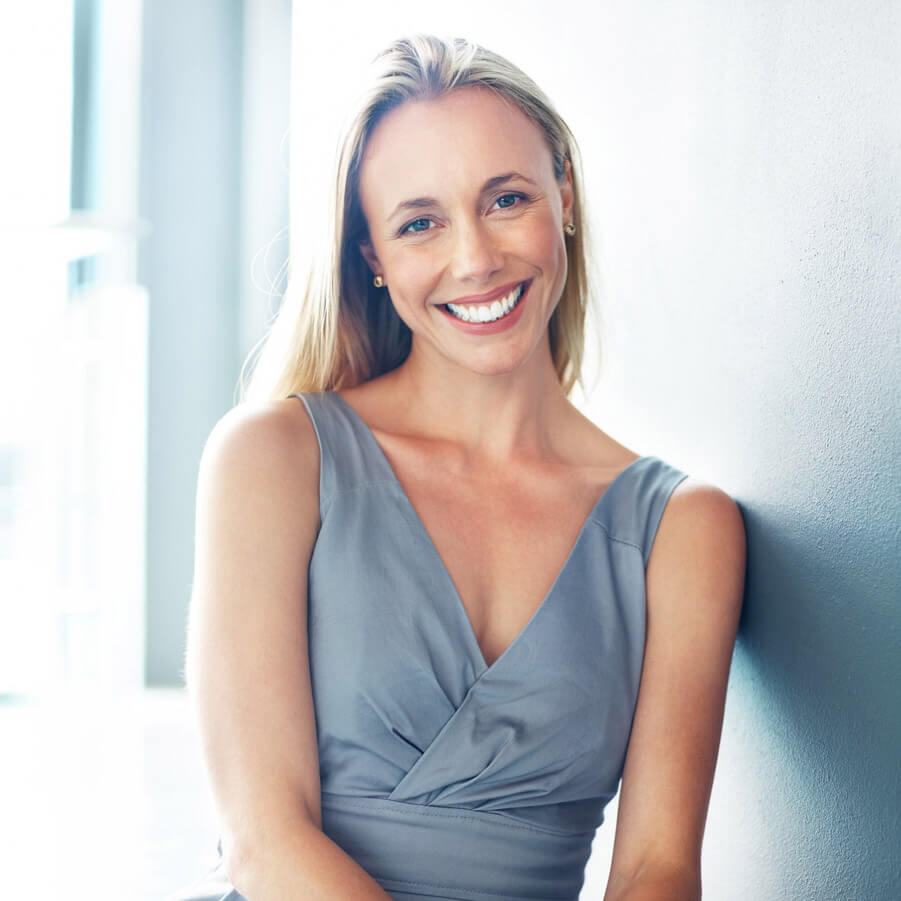 Meet Dr. Jason H. Huffman
Jason H. Huffman, DDS
Dr. Jason Huffman completed his dental training at West Virginia University in Morgantown, West Virginia, where he was academic president of the graduating class of 1999. Dr. Huffman received several awards in dental school, which included the American Association of Oral & Maxillofacial Surgery dental student award for 1999. In addition, he was also awarded the National Society of Dental Practitioners Law and Ethics in dentistry award.
After graduating from dental school, Dr. Huffman completed a general practice residency at West Virginia University Hospital before going into private dental practice for two years in Huntington, West Virginia. He was accepted in the oral and maxillofacial residency program at Drexel University College of Medicine, where he completed his training in 2008 as chief resident at both Hahnemann University Hospital and St. Christopher's Hospital for Children. Dr. Huffman currently holds clinical privileges at both of these institutions, where he is a clinical instructor with Drexel University College of Medicine.
Dr. Huffman's clinical interests include maxillofacial trauma, dentoalveolar surgery, and office-based anesthesia procedures.
Dr. Huffman is an avid sports fan, especially baseball, and animal lover. He, his wife, and three young children enjoy spending spare time with their dogs and going to the ballpark.