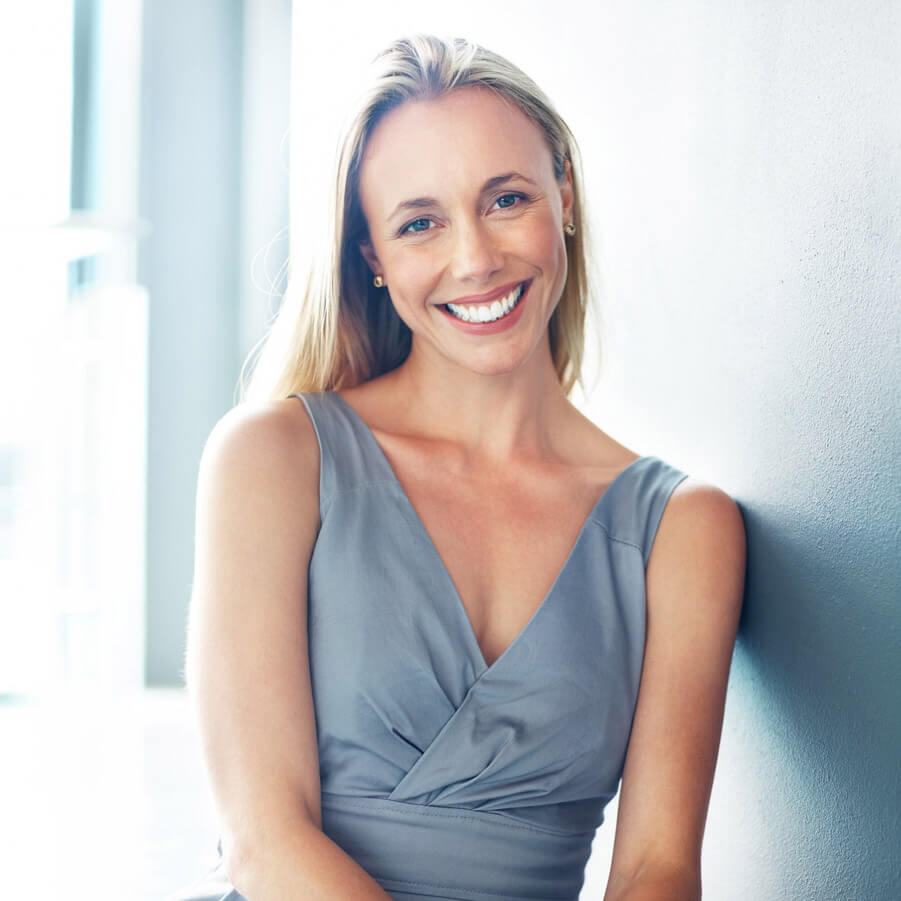 Meet Dr. Michael S. DeSalvo
Michael S. DeSalvo, DMD
Dr. DeSalvo has lived in the Doylestown area most of his life. He is a graduate of Central Bucks High School East and attended Colgate University for his undergraduate degree in Biology. Dr. DeSalvo received his Doctor of Dental Medicine degree from Temple University School of Dentistry. Upon graduation, he moved to Chicago for his residency in Oral and Maxillofacial Surgery, which was based at the University of Illinois of Chicago College of Dentistry. He received additional training at Cook County Hospital, Michael Reese Hospital, West Side VA Hospital, and the UIC Hospital and clinics. Dr. DeSalvo served as Chief Resident and after graduation continued as an Associate Professor of Oral and Maxillofacial Surgery at The University of Illinois College of Dentistry.
Dr. DeSalvo moved back to Doylestown in 1994 to join his father in the practice of Oral and Maxillofacial Surgery. He has served on the executive board of the Delaware Valley Society of Oral and Maxillofacial Surgeons since 1995 and has been elected president of the society twice. He has a great interest in dental implant surgery and office anesthesia.
Dr. DeSalvo has four adult children and is very proud that his two sons are Eagle Scouts. His interests include gardening, golf, and skiing. He also enjoys fishing and cycling along the Delaware River.