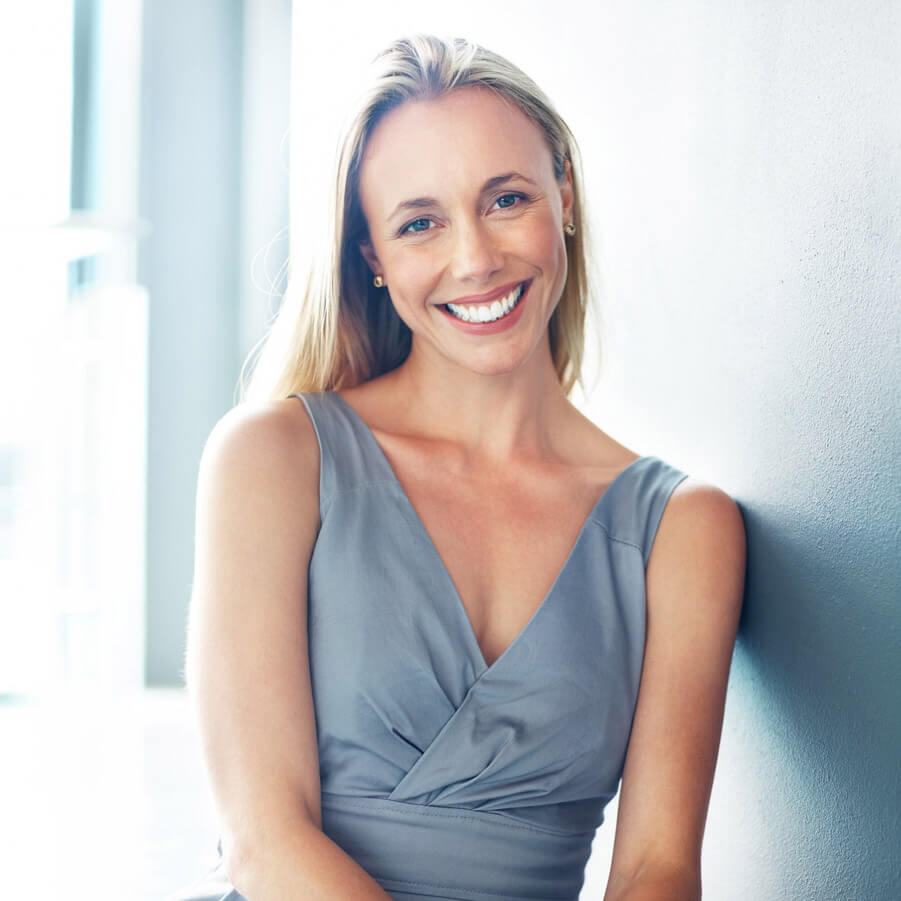 COVID-19 Patient Protocol
We appreciate your patience and understanding as we work out the safest way to care for our patients. The situation is evolving quickly, and we are working diligently to approach it with a mix of caution and accommodation as your healthcare provider. We need to be sure you are aware of our current challenges and recommendations, including strict limitations and precautions on required protection and testing.
We Ask Patients "Don't Just Walk In" for Care
Part of our process includes screening our patients over the phone to determine how best to care for you. We ask that you don't just walk into our offices if you are ill with respiratory symptoms but instead call first before coming in to avoid unnecessarily exposing others to the novel coronavirus (COVID-19). When you call our office, employees will advise you as to the best course of action. We prioritize which of our patients need to be seen face-to-face to minimize your risk.. Staying home when mildly ill and avoiding exposure to our office during illness is strongly recommended, if possible, for the safety of the public.
Safety Procedures in the Office - and Telemedicine for Care When You Don't Need to Come In
If your practitioner feels you need to be seen in the office, we have protocols in place to ensure the safety of our patients, doctors and staff. Our teams wear the necessary personal protective equipment (PPE) at all times while in the office to keep them protected, we also ask our patients wear masks as well during their visit.
Screening Patients and Staff Upon Arrival to Our Offices
Our staff wears personal protective equipment when in the office to care for patients, but we additionally screen our staff for fevers and symptoms every day upon arrival to work. We log their temperatures daily and have a strict process to follow for employees whose temperatures are out of range. We also screen all patients and visitors for fever and symptoms of COVID-19 upon entering our offices (even though we've already screened them over the phone before scheduling their appointment).
Enhanced Cleaning Procedures
The COVID-19 coronavirus can live for hours to days on surfaces like countertops and doorknobs. How long it survives depends on the material the surface is made from. Rest assured knowing that PAOMS has enhanced cleaning procedures for all of our offices to keep our staff and patients safe. Between patients, our office teams clean using the products EPA-approved for use against the virus that causes COVID-19. We have also increased the frequency of disinfection in our office to ensure our practices are safe to visit every day at any time.
Enhanced Safety Equipment
We have installed a hospital grade air purification system that can convert standard patient rooms into CDC compliant negative pressure or positive pressure Protective Environments (PE) and Airborne Infectious Isolation Rooms (AIIR) This purification system was specifically designed to combat the resurgence of Tuberculosis and the control of SARS, Avian Flu, SwineFlu H1N1, and new threats like COVID-19. All products exceed OSHA regulations and provide a way to constantly monitor their effectiveness.
Our doctor's and staff are also equipped with PAPR systems. This system with helmet filters 99.8% of particles offering an all around protection for patients and staff.
Face Masks or Coverings Worn at All Visits
In order to protect our patients and staff, we are asking that everyone abide by the PA Department of Health, Centers for Disease Control and Prevention (CDC) guidelines that everyone wear a face covering to places where social distancing is difficult to maintain, including our doctor's offices. This applies to people over age 2 who can "medically tolerate" a mask or face covering. We ask that all people come to any PAOMS office or facility wear a face mask or nose and mouth cover, and that you wear the mask upon arrival and at all times when in our facility.
Limitations on Visitors
We also ask patients have only 1 visitor with them during appointments as necessary and this person must wear a mask as well. Some offices, due to their populations of patients and the type of care they provide, have even stricter visitor policies. Before coming to your appointment, please be sure to check with the office to see if you are permitted to bring a visitor with you. We understand some people need assistance getting to and during their appointments. Rest assured, if medically necessary, we can make accommodations. Please be sure your visitor follows the guidelines we've put in place to keep everyone safe and healthy.
Please listen to the guidance of our teams and continue to strictly adhere to the CDC guidelines of social distancing, hand washing, and wearing face masks in places where you can't maintain social distancing. If we advise you to come into the office for your visit, please trust that our offices are safe to visit, especially with our protocols in place. If you have an appointment scheduled and you are now sick, you need to call us before coming into the office so we can best direct you based on our protocols for coronavirus. Please be assured that we are taking all possible steps to ensure the safety of our patients and our staff, and your help with this process is greatly appreciated.